EXACT EDGE PREFORMED DRYWALL SHAPES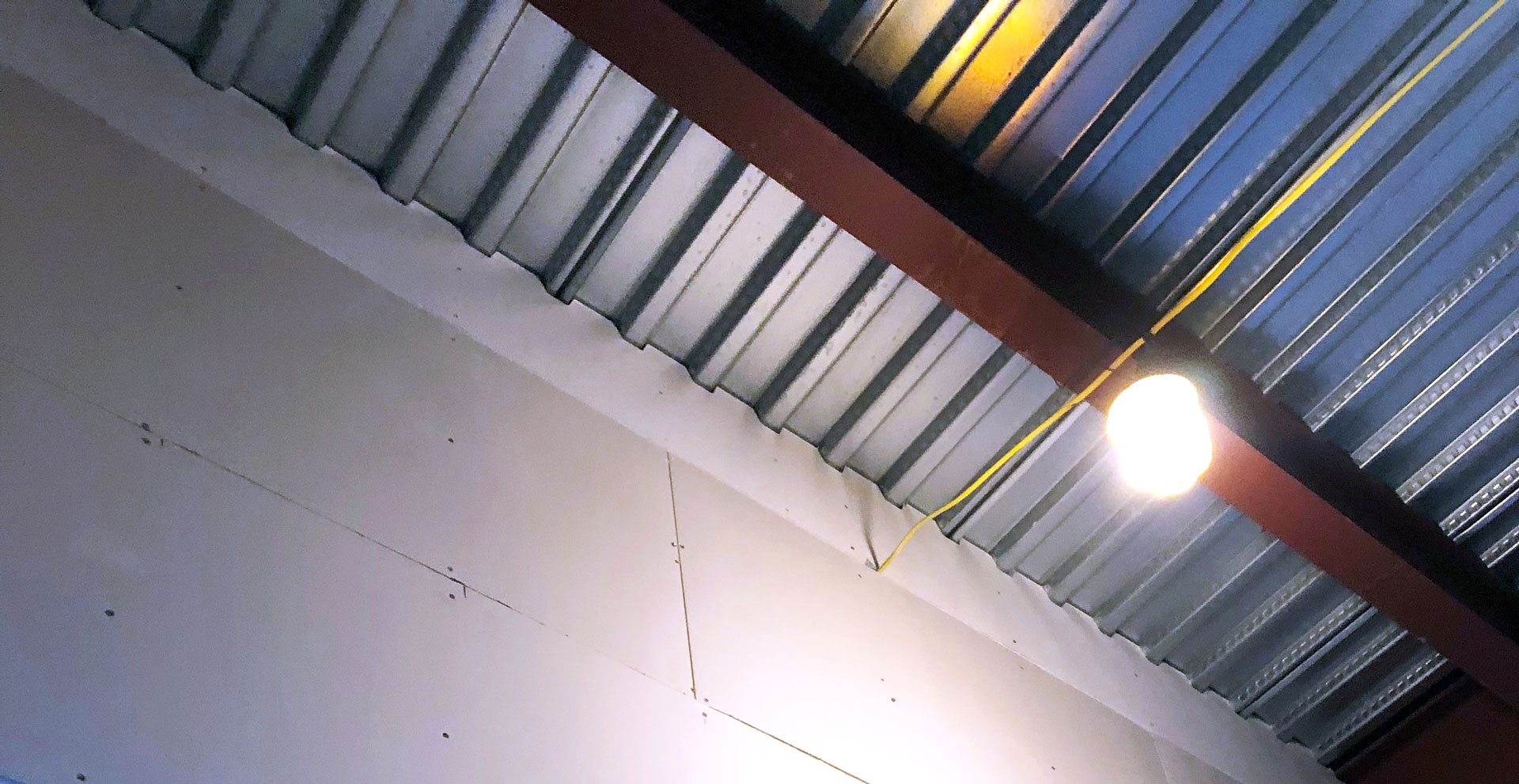 MADE-TO-ORDER CUSTOM DRYWALL SHAPES
Computer Modeled & CNC Machined Gypsum Board Shapes
EVER INCREASING PRODUCT CATALOG
Our product catalog currently includes L-shapes, U-shapes, castle cuts, multi-step drops with returns, light coves, and window returns.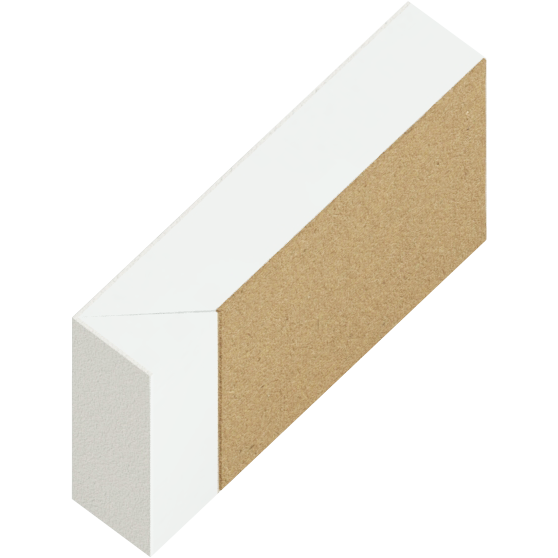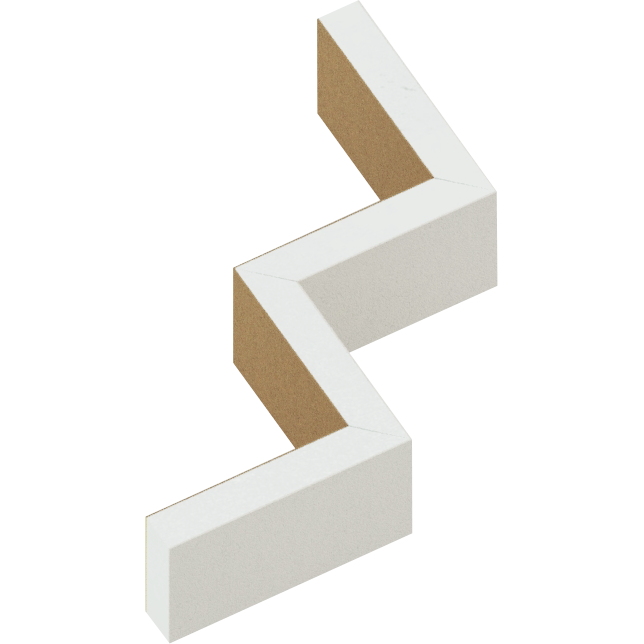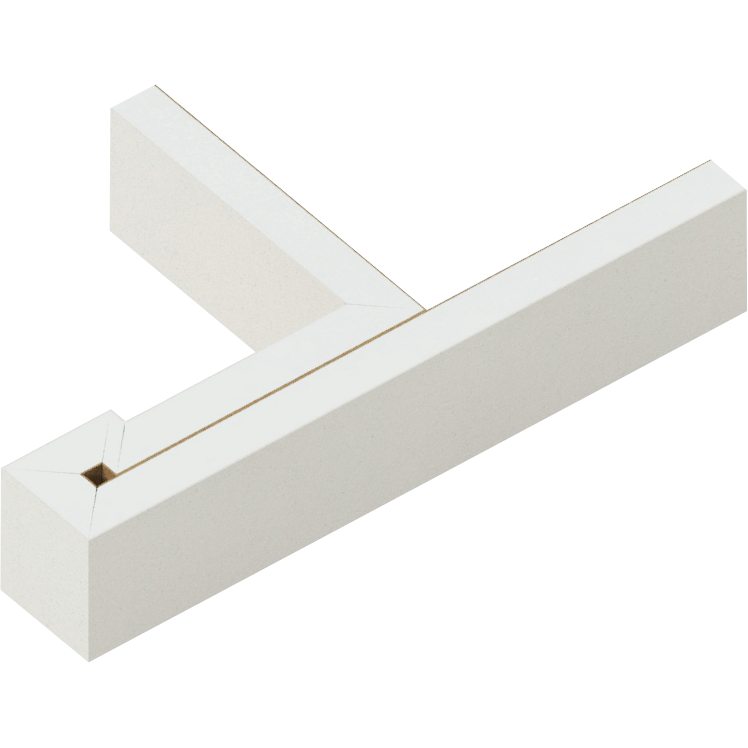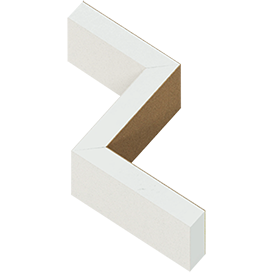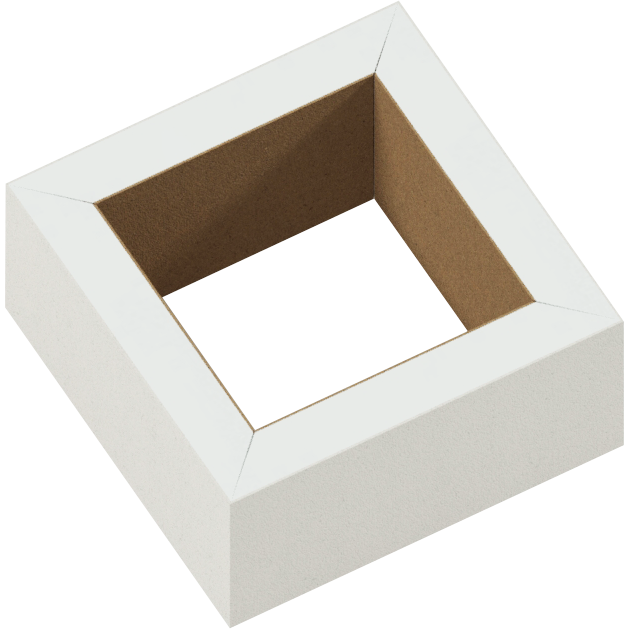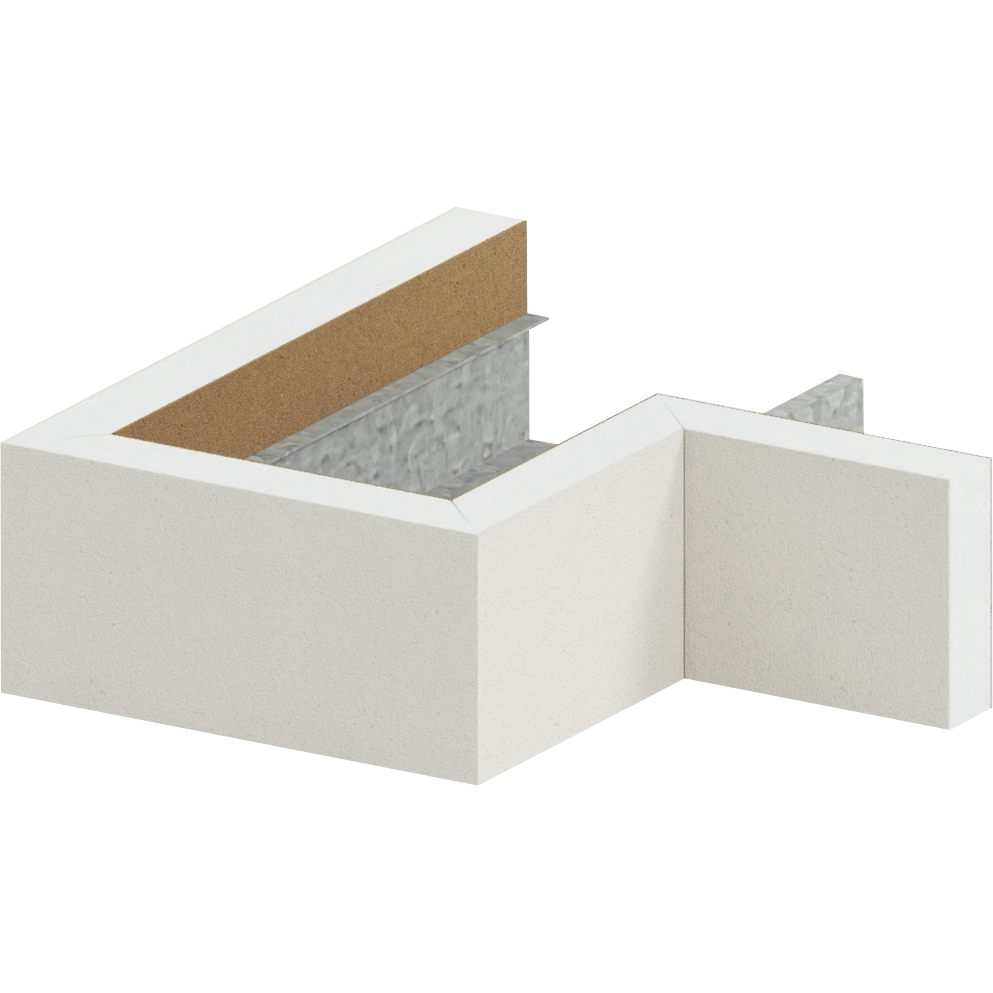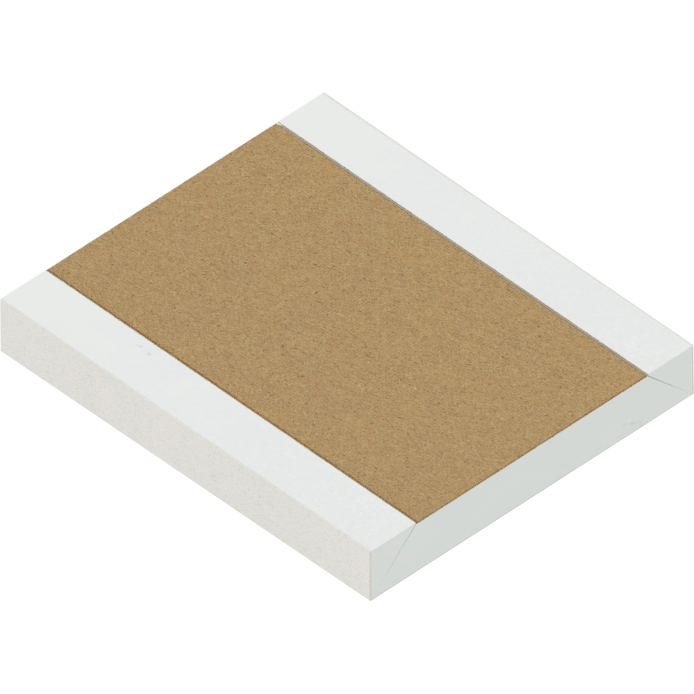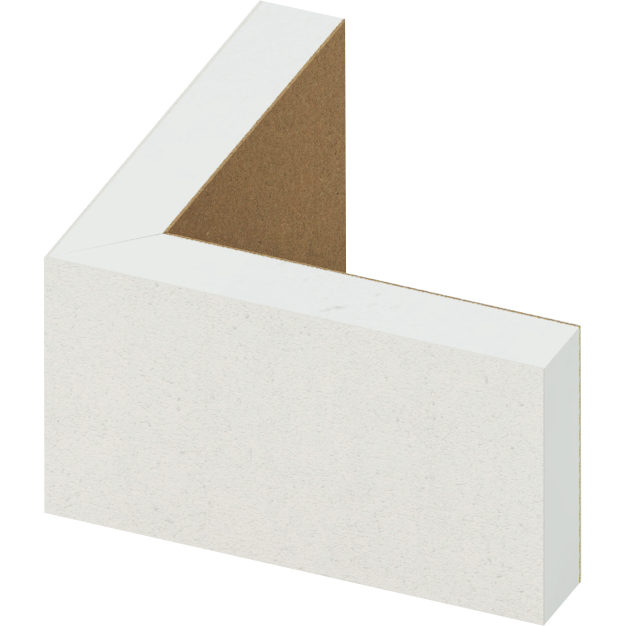 RELIABILITY
Each modeled Exact Edge piece is CNC machined to exacting specifications.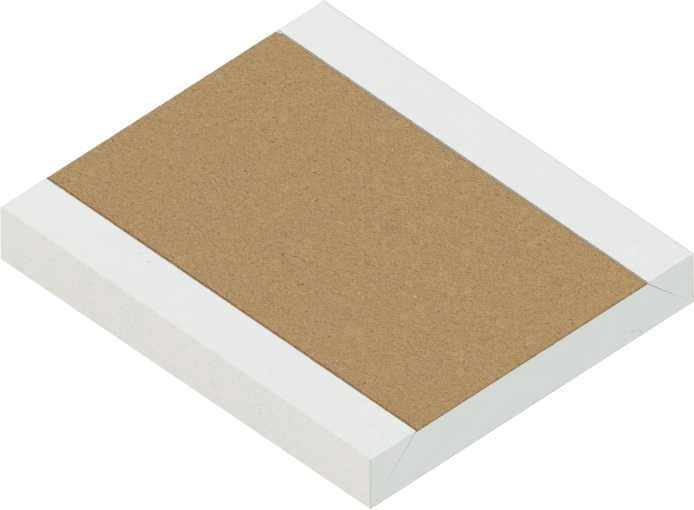 FINISHED PRODUCT
Improved quality
Exact, straight edges
ONSITE
Near zero board waste
Significantly less joint compound required
Elimination of Corner Bead
Reduced dust due to reduced sanding required
Significant reduction in labor hours for hang and finish of board
MANUFACTURING
Computer modeled – can be extracted from a Revit Model
Exacting dimensional reliability
Simple to very complex shapes possible
Large scale production capability
Repeatability time after time
DURABILITY
CNC machined Exact Edge shapes are proven to be more durable than mesh corner bead, plastic corner bead, no-coat, and clinch-on.
This video shows a pendulum test simulating an impact from a 250 pound weight.
"Implementation of Exact Edge prefabricated modules on the Park Place Hotel Conference Center greatly contributed to the safety, efficiency and quality of the project. The Bouma installers were able to keep a light footprint, reduce time onsite and deliver a high-end ornamental ceiling with meticulous precision."
Matt Novak, PE
Leader of Project Management
Triangle Associates, Inc.